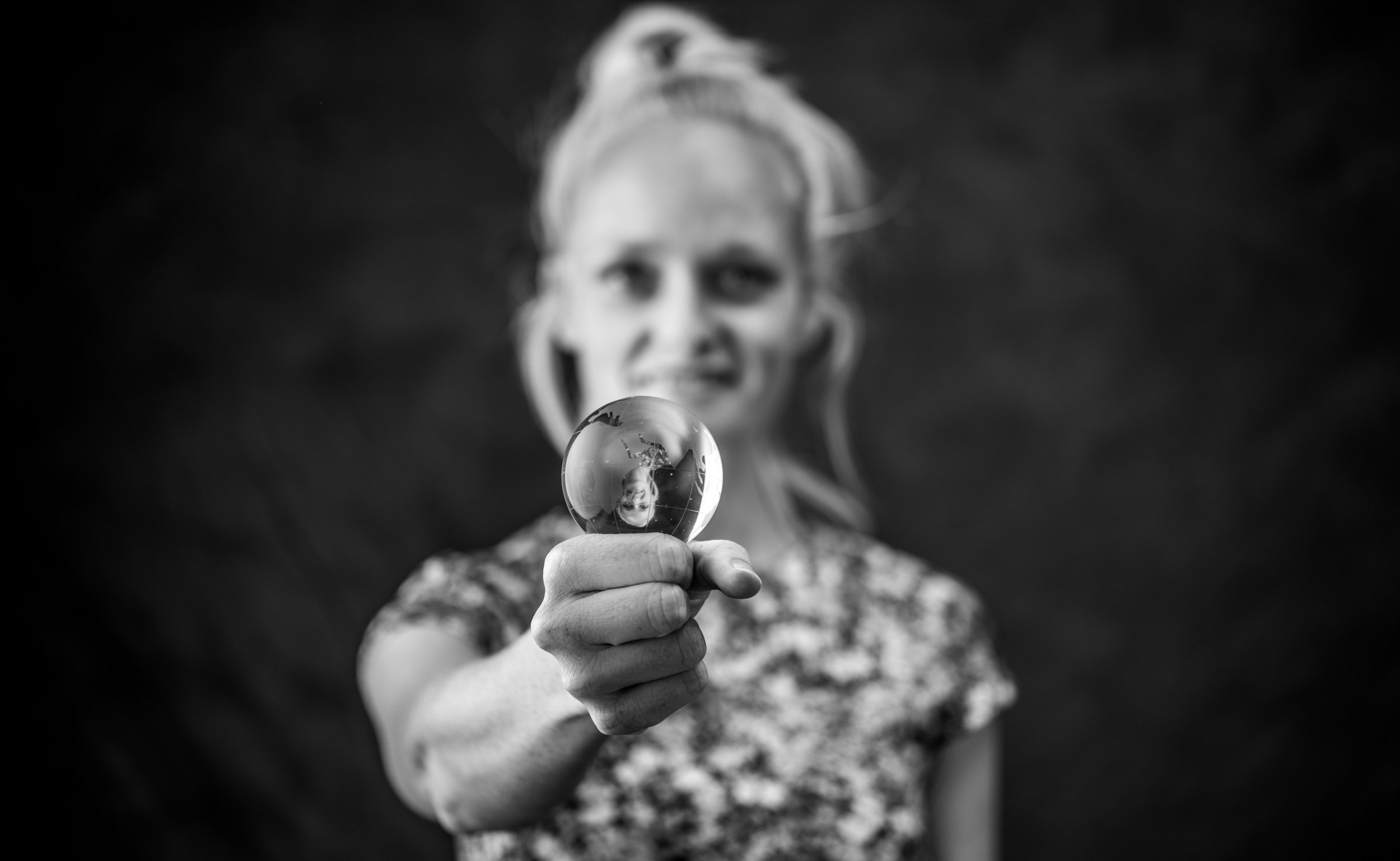 Done with preparing?
With needing to learn more and more and never really getting stared.
Sick of having an other amazing idea but never really manifesting anything?
Feeling like being all over the place and keep loosing focus? Love a million things and not knowing what THE THING is?
You are born to serve,
to give. You know it.
This is your time to step up and I am here to help you navigate trough all the obstacles.
Resultes
You have Found your niesh. Reach the right people. Earn money doing what you love doing.
You Know your target and have discovered a joyful and naturally way of reaching more and more people. You Have found your way to authentically present your work and attract the right clients.
you Are on the role and Know how to navigate tough obstacle. Nothing can stop you.
With a small selected group of inspired people we will create an environment that pules out the best version of you.
This online course includes:
Everything you need to get started.
from finding your niech to knowing your target. From creating a money flow to knowing how to use social media. From writing your vision to meeting your clients.

Weekly webinar
In which we deepen the understanding and integration the content.
Weekly work sprint
No space for excuses and postponement. During this time you will make the right steps, start building up momentum and keep going.
Private coaching
This sessions will be tailored to your needs.
They are all about bringing your projects forwards.
Live long exces to all content
this course includes so much content and information that It is of high value to keep having exces to all of It, so you can always go back to any of the chapters. Repetition it key to succes.
Budy system
Your body will keep an extra eye on you. Makes you accountable and gives you that little extra push and Supports you in the best possible way.
Brainstorm sessions
During this sessions we will be 100% persent for you. TO create possibilities and ways you would have never come up with by yourself.
Practical inforamtion
THis online course runs from the 6th of may till the 19th of june 2019.

Sunday's you receive new content
Monday evenings online deepening webinar
Wednesday mornings work sprints
4 hours of content every week. Plus a back up body system and private coaching.
Normal course
€1100,-
€950,- if you join before 31st of March

live Weekly webinars

Weekly work sprint

4 private one hour sessions

Live long acces to all content

Brainstorm sessions

Budy system

10 % discount on private coaching, upcoming retreats and online courses for 1 year

Premium course
€1450,-
€1300,- if you join before 31st of march

Live weekly webinars

Weekly work sprint

8 private one hour sessions

Live long acces to all content

Brainstorm sessions

Budy system

20% discount on private coaching, upcoming retreats and online courses for 1 year